Image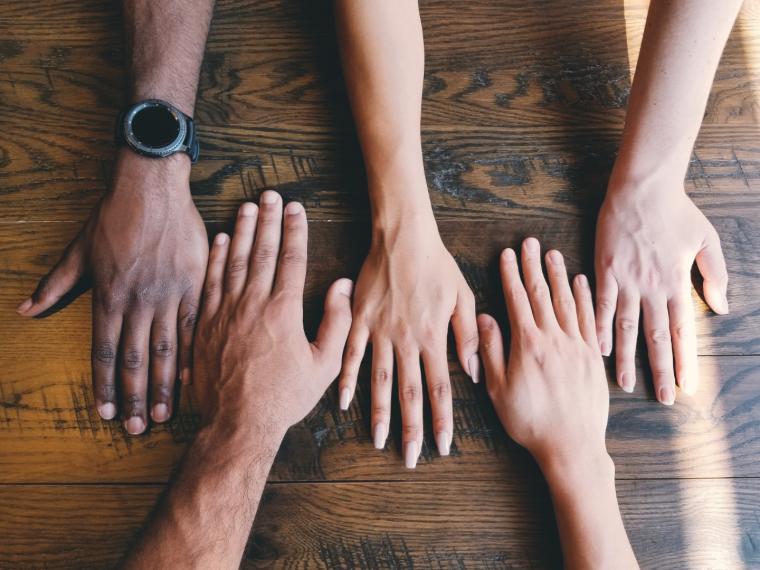 Volunteer Opportunities
Make a positive impact on your community and gain new skills by volunteering.
Image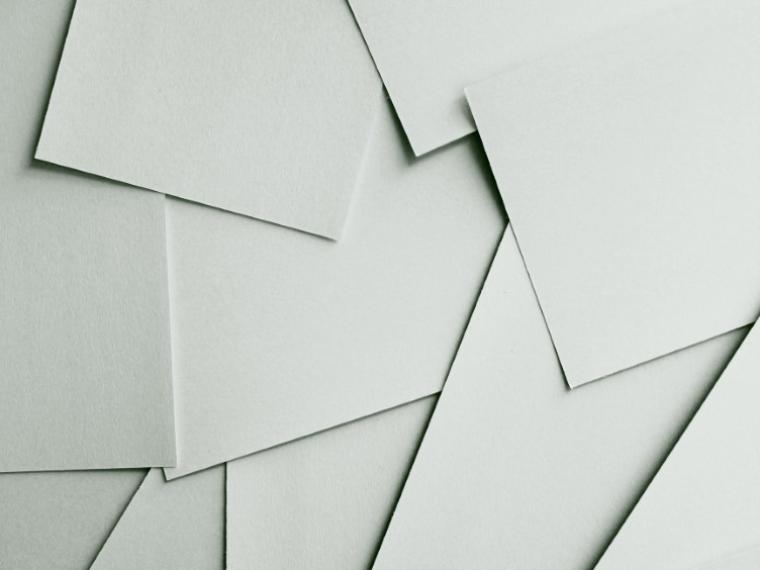 Call for Papers
Share your knowledge and contribute to the conversation by submitting your papers
Image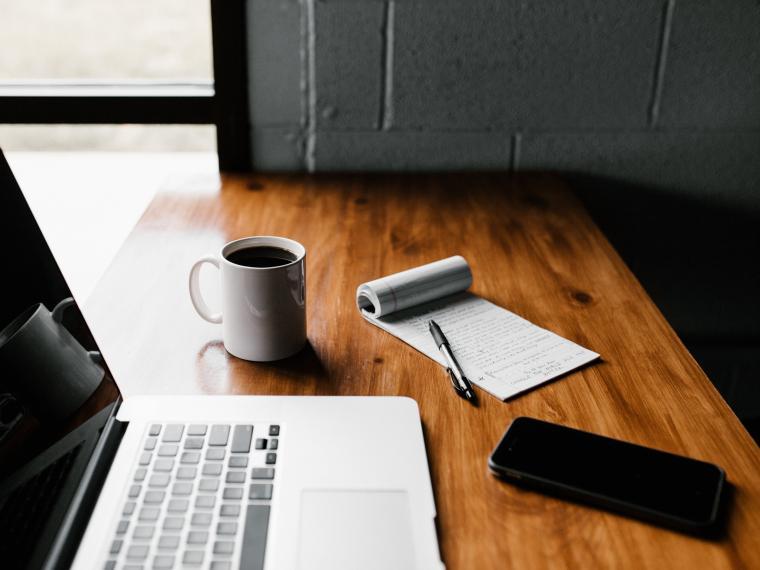 Job Marketplace
Take the next step in your career by exploring our latest job opportunities
Welcome to IEEE UFFC-S
Greetings on behalf of the IEEE Ultrasonics, Ferroelectrics, and Frequency Control Society (UFFC-S) and welcome to our website. We hope you will find this website informative and will take advantage of the educational, professional, and social resources it makes available on the major topics spearheaded by our society, which include
The generation, transmission, and detection of ultrasonic waves and related phenomena.
Medical ultrasound and associated technologies.
Ferroelectric, piezoelectric, and piezomagnetic materials.
Frequency generation and control, timing, and time coordination and distribution.