Geographic Location
Lyon Metropolitan Area, France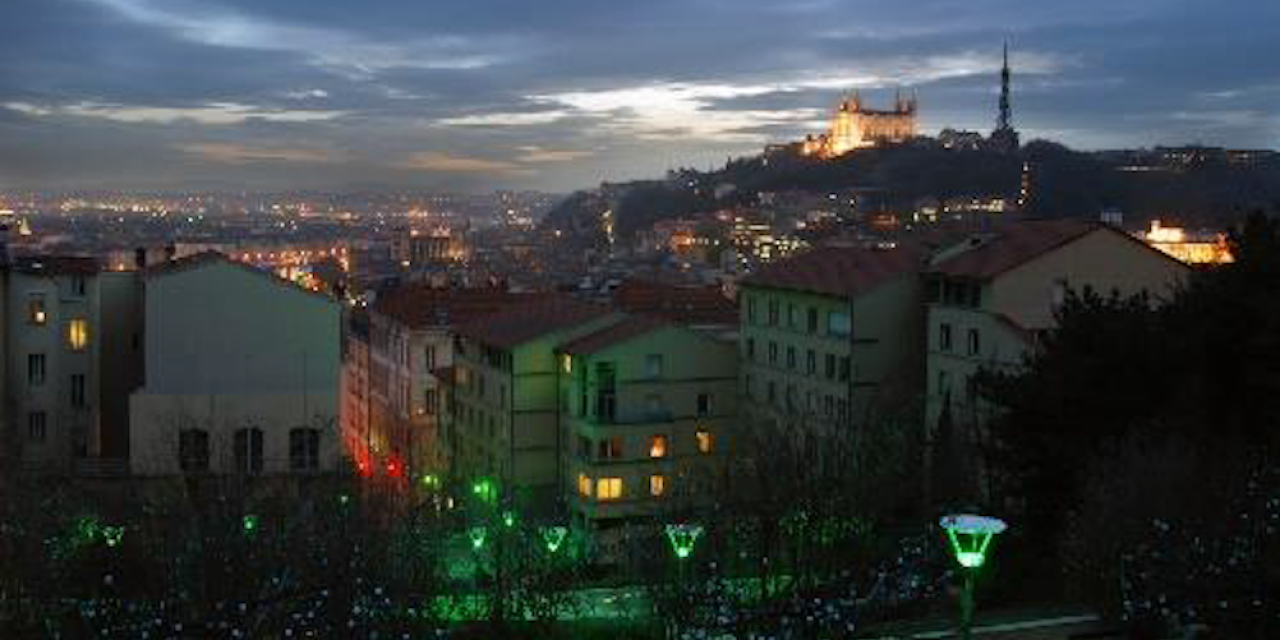 Event Menu
Description
DEADLINE for submission of candidatures - 18 March 
FerroSchool is a brand-new educational event supported by IEEE Ultrasonics, Ferroelectrics, and Frequency Control Society (UFFC-S).
Held in Lyon - France - from 20th to 24th June 2022, it aims at bringing together students, postdocs and scientists at any career stage interested in ferroelectric materials. A general overview of fundamentals and applications of such materials will be given through lectures, practicals and demonstrations provided by academics internationally-recognized in the field and by companies known to the ferroelectric community. Scientific exchange and networking opportunities will be offered through a range of social activities including poster presentations facilitating participants to communicate on their own work with experts in the field.
objectives
Main objective: providing a wide educational overview of ferroelectric materials, from fundamentals to application perspectives, through state-of-the-art experimental and theoretical approaches.
TOPICS
Fundamentals of ferroelectrics and related materials (multiferroics, improper ferroelectrics, antiferroelectrics, relaxors, ferroelastics)
Ceramics, crystals, polymers, thin-film growth, processing
Structural, chemical, electrical characterizations
Electron, optical, atomic force-based microscopies and spectroscopies
Large facilities techniques
Modelling: first and second principles, mesoscale, phase field, compact
Applications of ferroelectrics: actuators/sensors, ferroelectric memories, microelectronics
TEACHING FACULTY
Confirmed, on site
Caroline Borderon  Université de Nantes 
Eric Bousquet  CESAM Université Liège
Long-Qing Chen  Pennsylvania State University
Catherine Dubourdieu  Helmholtz-Zentrum Berlin für Materialien und Energie
Mael Guennou   University of Luxembourg 
Myung-Geun Han   Brookhaven National Laboratory
Jacob L. Jones   North Carolina State University
Céline Lichtensteiger   Université de Genève
Barbara Mâlic   Jožef Stefan Institute
Martina Müller   Universität Konstantz
Uwe Schroeder  NamLab GmbH
Jutta Schwarzkopt   Leibniz-Institut für Kristallzüchtung
Zuo-Guang Ye   Simon Fraser University
Shujun Zhang   UOM Wollongong
At distance
Dennis G. Meier   Norwegian University of Science and Technology
additional details
Event Program
FerroSchool 2022 Program.pdf