2022 IEEE International Ultrasonics Symposium
Geographic Location
Hybrid - Venice, Italy and Virtual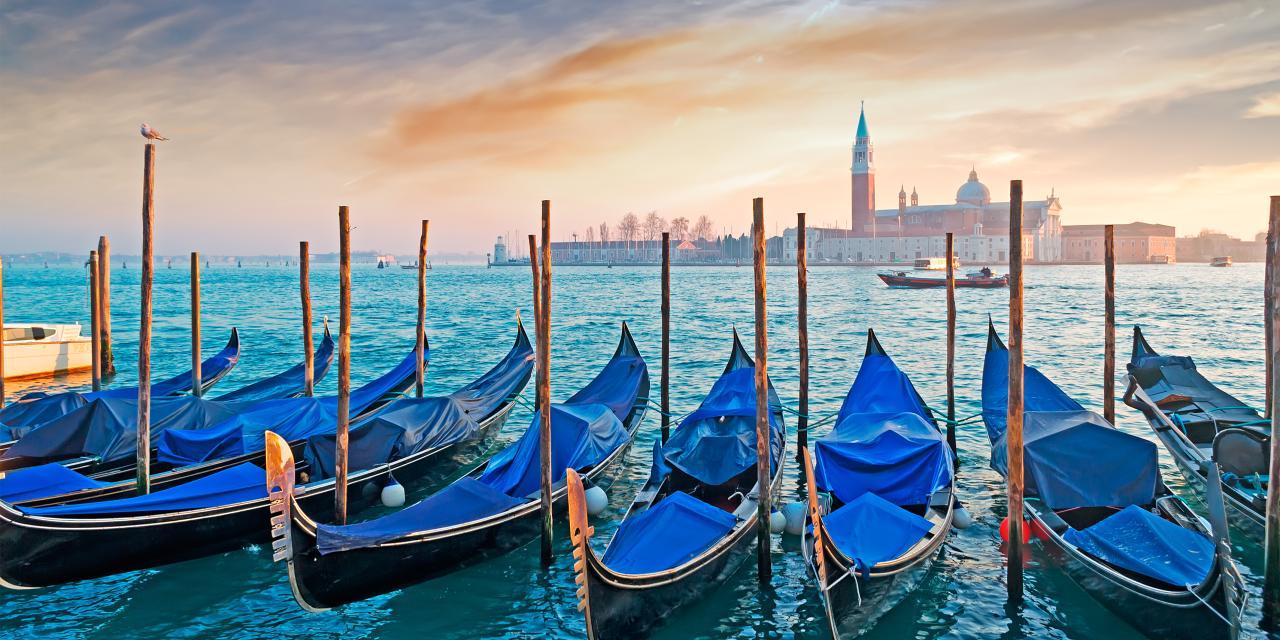 Event Menu
Description
The 2022 IEEE International Ultrasonics Symposium will mark the conference's diamond jubilee, celebrating 60 years. At the same time, the nearby University of Padova, founded under the patronage of the Republic of Venice, will be celebrating its 800th anniversary.
Marking these occasions, the 2022 IEEE International Ultrasonics Symposium will be held 10-13 October at the Venice Convention Center in Venice, Italy with a hybrid option providing online access for those attending virtually. The Venice Convention Center, best known as the venue for the Venice International Film Festival, is only about 30 minutes from the city center, famed for its architecture, gondoliers, rich history, and overwhelming beauty and charm.
Among the many forums for exciting exchanges:
Opening Plenary
"Waves in time-dependent systems" by Sir John Pendry, Imperial College London, a paradigm-breaking researcher in nano-optics who has demonstrated how wave properties hold the key to making objects optically invisible.
ULTRA-SR Challenge
Super-resolution (SR) ultrasound enables sub-diffraction resolution imaging through microbubble localization and tracking. To increase the impact and improve benchmarks for this novel type of imaging, participants will pit their best SR methods against others in this challenge. And of course, much, much more, including Short Courses, Invited Talks, Awards, Industry Exhibits, Networking Events, Clinical sessions, and Technical Sessions focusing on your contributed abstracts!
Symposium Topics
Abstracts should be submitted according to the information posted on the conference web page. Abstract submissions close on 8 April 2022. Each abstract will receive careful review and evaluation by the Symposium Technical Program Committee based on originality of the work, contribution to the state of the art, and overall interest to the ultrasonics community. Papers are solicited describing original work in the field of ultrasonics from the following subject classifications and their cross-topics:
Group 1: Medical Ultrasonics
Group 2: Sensors, NDE & Industrial Applications
Group 3: Physical Acoustics
Group 4: Microacoustics – SAW, FBAR & MEMS
Group 5: Transducers & Transducer Materials
Student Paper Competition & Travel Support 
Students submitting abstracts are invited to participate in a student paper competition. To participate, the student must be the lead author and present their paper. Limited funds are available to support travel for IEEE UFFC-S student member attendees at the 2022 symposium. Awards will be given on a competitive basis. For more details on these student opportunities, please visit the conference website here. 
Important Dates:
Abstract Submission Closes - 8 April 2022  
Challenge Abstract Deadline - 31 May 2022
Notification to Authors - 13 June 2022
Proceedings Paper Submission Deadline - 26 September 2022
For any additional questions, please contact Brianna Orr - (Click to show email)
UFFC-S Ultrasonics Awards
The deadline for nominations for the UFFC-S Ultrasonics Awards is 1 March 2022. For more information please click here.