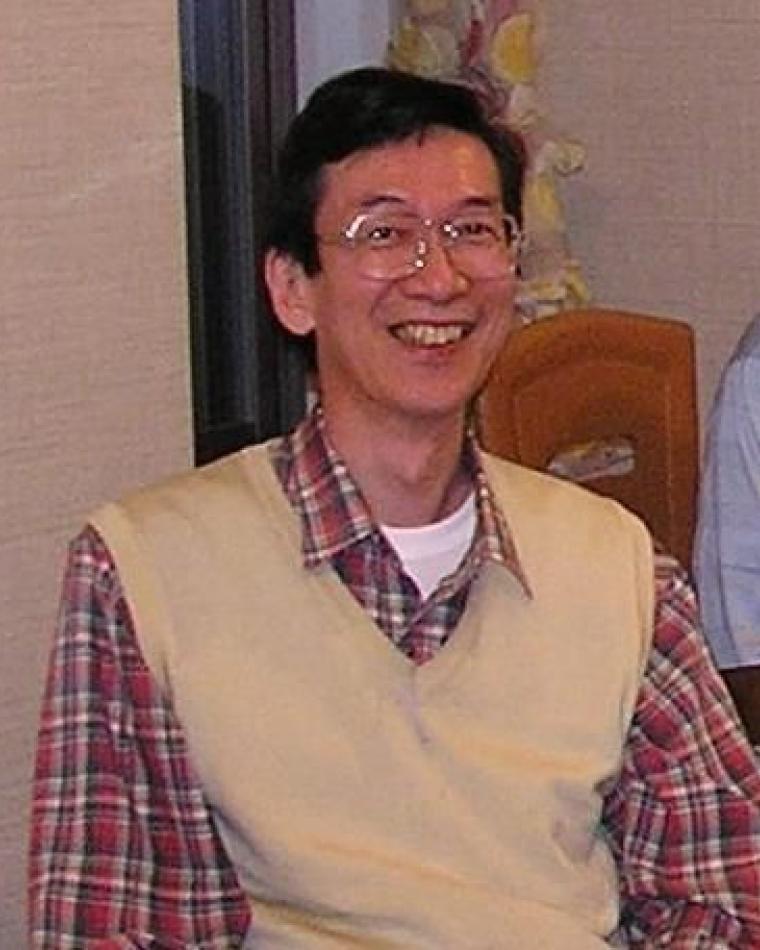 Contact Menu
Obituary
Dr. Yasuo Ebata passed away calmly, May 13, 2013, expressing volumes of his gratitude with a smile to his wife Noriko-san, at Shonan Kamakura General Hospital in Kamakura, Kanagawa Japan after a long battle with
rheumatoid arthritis and related troubles.
He made many seminal contributions to the science and technologies of SAW devices using metal grating. SAW device is one of passive electronic devices which are
produced mainly by companies in Japan today. Electro mechanical device, such as a SAW device, is one of Japanese
traditional specialties originated by Prof. I. Koga. Ebata-san played important role to hand over it to next generation. He was born June 24, 1948, in Tokyo. In 1971 he graduated from Department of Electrical Engineering, College of Engineering Yokohama National University with B.S.E.E. degree and received his PhD in Electrical Engineering for research on SAW resonator using metal grating reflector from Tohoku University in 1988. In 1971 he joined Toshiba and engaged on research and development of SAW devices at Research and Development Center and moved to the Operational Division to commercialize SAW devices in 1987. In 2002, Ebata-san was temporarily transferred to Fujitsu Media Devices (FMD) according to transfer of SAW business to Fujitsu and moved to FMD in 2004.
He retired from FMD October 2008. Typical examples of commercially succeeded SAW devices, of which he contributed the development, are as follows SAW resonators for VCR RF modulator SAW filters for pager, cordless telephone, etc. SAW filters and duplexers for cellular phone and PHS
Ebata-san published more than 60 technical papers and applied more than 100 articles
for a patent. He received OHM Technology award in 1984. Ebata-san had distinguished career as a secretary or member of many committees including, Japan Society for the Promotion of Science University-Industry
Cooperative Research Committees 150th committee on Acoustic Wave Device Technology IEC TC49 WG10-1 SAW Device
IEE Electro Mechanical Functional Device Committee Technical Program Committee for IEEE US Symposium During long life under medical treatment, he did never lose a smile and consideration for other people. Ebata-san is survived by his wife Noriko-san, two daughters and two grandchildren.
Outdated or incorrect contact information? Please click here to update us with the correct information.