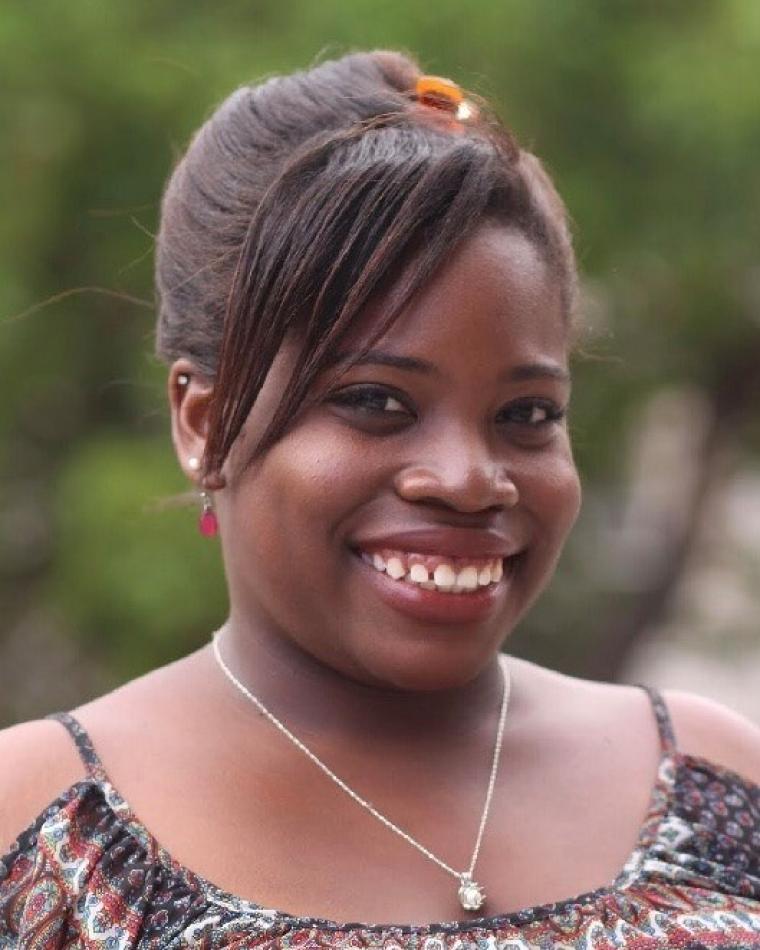 Contact Menu
Stecia-Marie Fletcher is a Postdoctoral Research Fellow in the Focused Ultrasound Lab at Brigham and Women's Hospital and Harvard Medical School in Boston, Massachusetts, USA. Her current research interests include MRI-guided, transcranial focused ultrasound techniques for improving the treatment and diagnosis of brain diseases and disorders, including brain tumours and neurological disorders. In 2020, she earned her PhD from the University of Toronto, in full affiliation with the Focused Ultrasound Lab at Sunnybrook Research Institute in Toronto, Ontario, Canada. Her PhD thesis focused on developing methods for uniform and controlled focused ultrasound-induced blood-spinal cord barrier opening, through the intact spinal column at clinical scale. She completed her undergraduate degree in Medical Physics at University College London in London, England, UK in 2016. Stecia has been an IEEE-UFFC Society member since 2018, and has enjoyed the invaluable opportunity this membership has given her to network with her peers and experts with similar academic interests. Through the IEEE-UFFC Mentorship Program, she hopes to continue to expand her professional network and gain valuable insight into achieving a successful career in academia.
IEEE UFFC Position History:
Present

Mentees (Networking and Mentorship Participants: Round One)
2021-

Present

Diversity & Inclusion Member (Diversity and Inclusion Committee)
Outdated or incorrect contact information? Please click here to update us with the correct information.