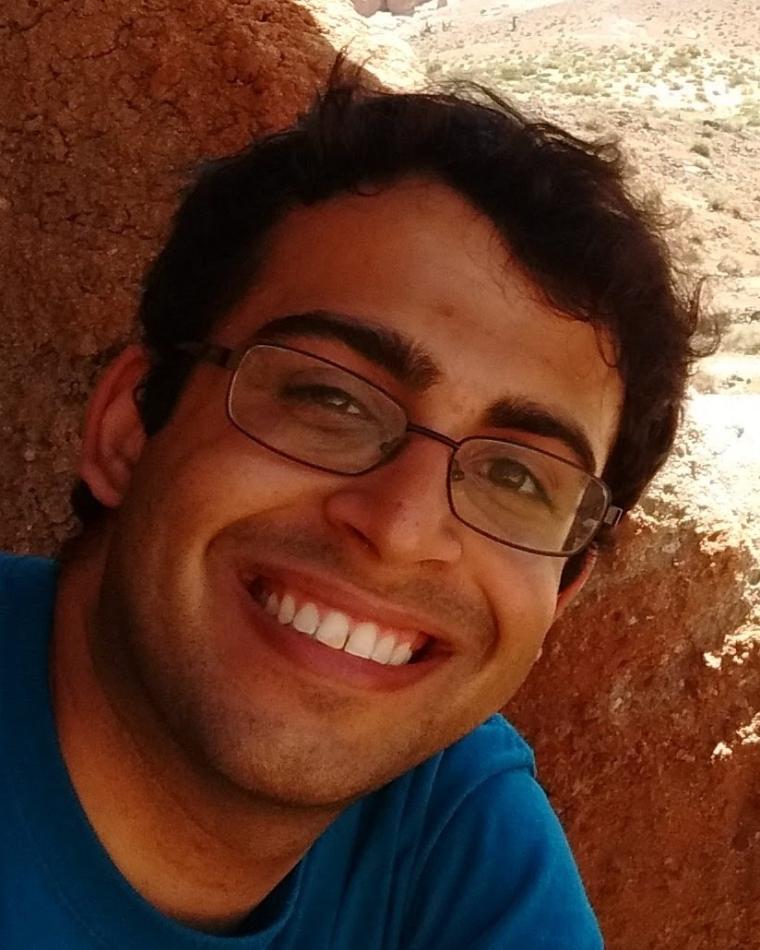 Contact Menu
Sidhant Tiwari received his B.S. in Engineering Physics from the University of California, Berkeley in 2013, his M.S. and Ph.D. degrees in Electrical Engineering from the University of California, Los Angeles (UCLA) in 2015 and 2020, and continued at UCLA as a postdoctoral scholar until 2021. Throughout his time at UCLA, Sidhant worked in the Sensors and Technology Laboratory under the guidance of Professor Robert N. Candler, and conducted research as part of the center for Translational Applications of Nanoscale Multiferroic Systems (TANMS), an NSF funded engineering research center dedicated to multiferroic device research. In 2015, his team was awarded the Qualcomm Innovation Fellowship to pursue research in bulk-acoustic wave mediated multiferroic antennas. In 2018, he was awarded a Best Paper Award for his work presented at the IEEE International Frequency Control Symposium on nonlinear actuation of multiferroic MEMS. In 2020, he was awarded a Distinguished Ph.D. Dissertation Research Award by the UCLA Department of Electrical and Computer Engineering for his dissertation "Dynamics of Multiferroic Coupling". He has recently begun a postdoctoral position at Sandia National Laboratories in New Mexico. His research interests include dynamic multiferroics, piezoelectric devices, and novel transducer technologies.
IEEE UFFC Position History:
Present

Mentees (Networking and Mentorship Participants: Round One)
Outdated or incorrect contact information? Please click here to update us with the correct information.