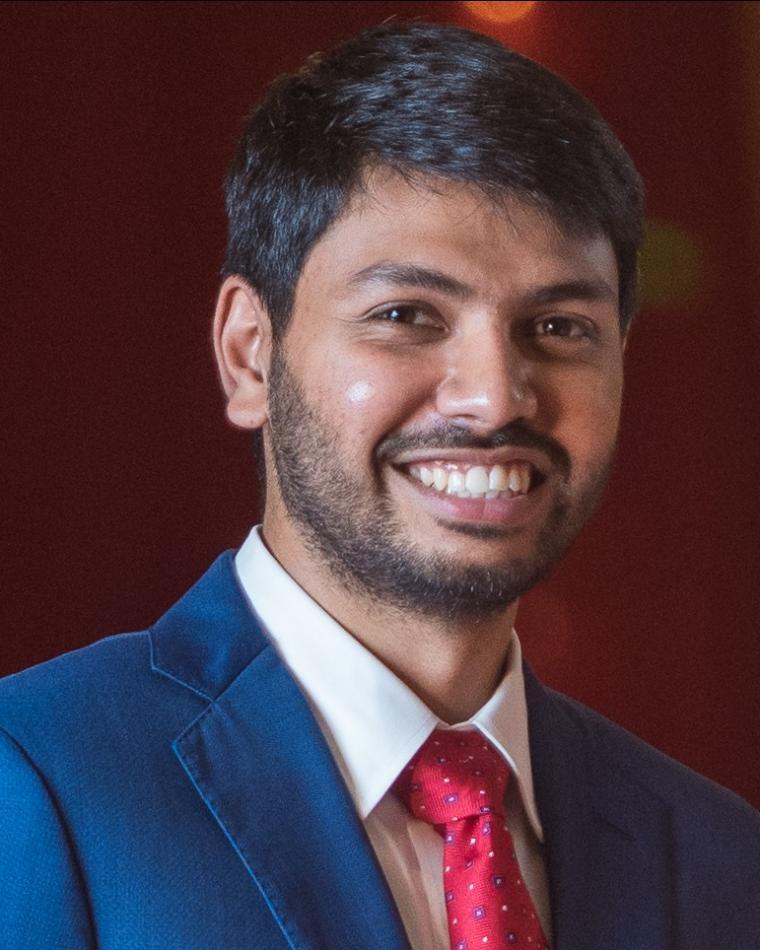 Contact Menu
Rashid Al Mukaddim (Graduate Student Member, IEEE) received the B.S. degree in electrical and electronic engineering from the Islamic University of Technology (IUT), Board Bazar, Gazipur, Bangladesh, in 2014, and the M.S. degree in electrical and computer engineering from the University of Wisconsin-Madison, Madison, WI, USA, in 2018, where he is currently pursuing the Ph.D. degree in electrical and computer engineering. The focus of his research is to develop ultrasound strain and photoacoustic imaging algorithms for multi-modality assessment of myocardial health in murine models. He is interested in developing signal and image processing algorithms such as regularization, photoacoustic beamforming, achieve algorithm acceleration using GPU computing and successful translation of the developed methods into in vivo image assessment. Rashid is a student member of IEEE Ultrasonics, Ferroelectrics, and Frequency Control Society, IEEE Engineering in Medicine and Biology Society and SPIE.  
Position History:
Present

Mentees (Networking and Mentorship Participants: Round One)
Outdated or incorrect contact information? Please click here to update us with the correct information.