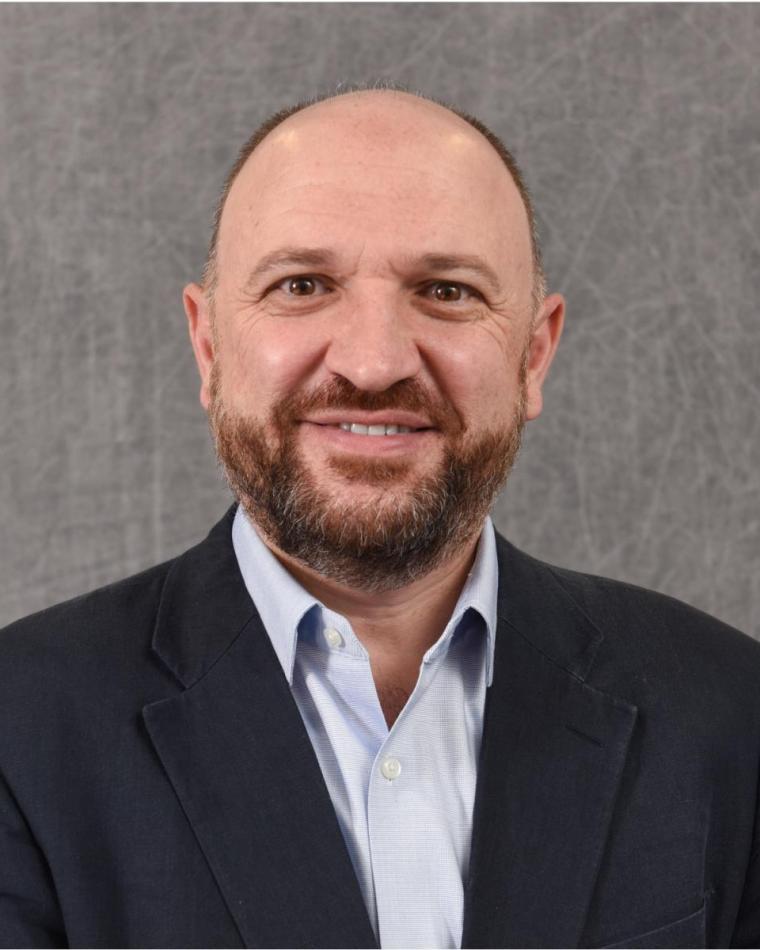 Affiliation
North Carolina State University
IEEE Region
Region 03 (Southeastern U.S.)
( )
Ömer Oralkan (S'93, M'05, SM'10, F'23) was born in Turkey. He received the B.S. degree from Bilkent University, Ankara, Turkey, in 1995, the M.S. degree from Clemson University, Clemson, SC, USA, in 1997, and the Ph.D. degree from Stanford University, Stanford, CA, USA, in 2004, all in electrical engineering.
He was a Research Associate from 2004 to 2007 and a Senior Research Associate from 2007 to 2011 with the E. L. Ginzton Laboratory, Stanford University. In 2012, he joined North Carolina State University, Raleigh, NC, USA, where he is currently a Professor of Electrical and Computer Engineering. His research interests are at the interface of electrical engineering and the life sciences, particularly on using integrated circuits and underlying microfabrication technologies to implement medical devices and supporting systems for diagnostics and therapy. More specifically, his current research focuses on developing devices and systems for ultrasound imaging, photoacoustic imaging, image-guided therapy, biological and chemical sensing, ultrasound neural stimulation, and human-computer interaction.
He has authored over 200 scientific publications and has seven issued U.S. patents. Dr. Oralkan was the recipient of the 2022 IEEE Sensors Council Technical Achievement Award in Sensor Systems or Networks – Advanced Career, 2016 William F. Lane Outstanding Teacher Award at North Carolina State University, the 2013 DARPA Young Faculty Award, and the 2002 Outstanding Paper Award of the IEEE Ultrasonics, Ferroelectrics, and Frequency Control (UFFC).
Outdated or incorrect contact information? Please click here to update us with the correct information.