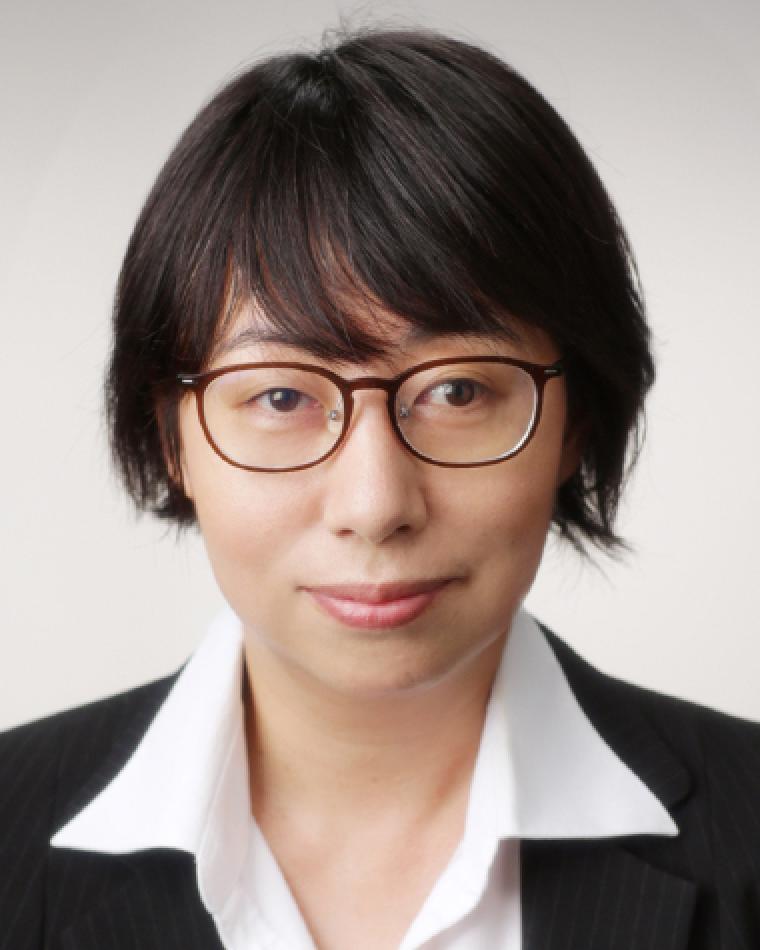 Contact Menu
Makiko Kobayashi received her B. Eng. and M. Eng. from Chiba University, Japan in 1997 and 1999. She received a Ph.D. degree from McGill University in 2004. From 2004 to 2007, she was a visiting fellow and from 2007 to 2011, she was an assistant research officer at the National Research Council of Canada (NRCC). Since 2012, she has been an associate professor in the Department of Computer Science and Electrical Engineering at Kumamoto University, Japan. In 2019, based on her developed technology, CAST Inc. was established and she is one of the co-founders and Technical Advisor. Her research interest includes the development of new sol-gel composite materials, the application of high-temperature piezoelectric ultrasonic transducers for nondestructive testing (NDT), and also other piezoelectric applications.
IEEE UFFC Position History:
2021-

Present

Women in Engineering Vice Chair (Women in Engineering Committee)
Outdated or incorrect contact information? Please click here to update us with the correct information.