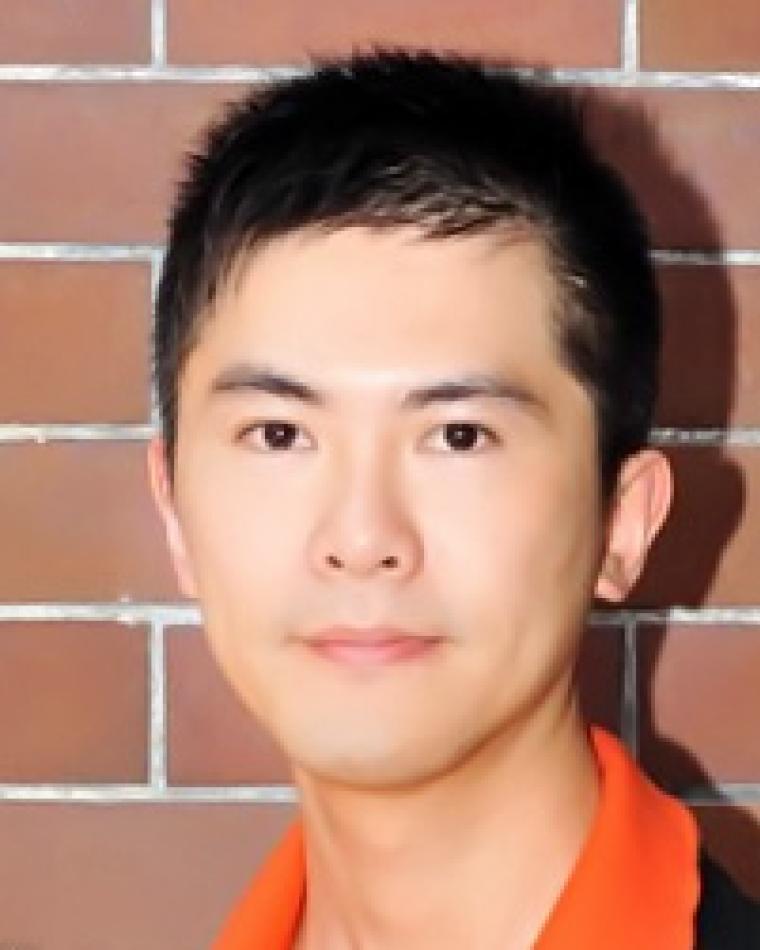 Contact Menu
Koko LAM is currently an Associate Professor and Associate Head of Department of Electrical Engineering in The Hong Kong Polytechnic University (HKPolyU). He received the M.Phil. and Ph.D. degrees in Applied Physics, and acquired the HKPolyU-funded Postdoctoral Research Fellowship at 2007. He joined the NIH Resource Center on Medical Ultrasonic Transducer Technology in Department of Biomedical Engineering of University of Southern California as a Research Associate in 2011. He started his academic career at HKPolyU in 2013. Dr. Lam has been working in the field of smart materials and applications including materials for energy conversion and storage, ultrasound transducer technology for biomedical and industrial applications, and smart sensor and actuator technology. He has achieved 200+ publications, including 7 patents for 6 inventions, 170+ SCI journal papers, and 20 international conference papers. Dr. Lam received an Early Career Award in 2014 presented by Research Grants Council of Hong Kong. He has been a Visiting Professor in South China Normal University since 2015. He is an Exco member of Ultrasound Transducers and Materials Society, China Association of Medical Equipment - Medical Ultrasound Equipment Society, a Secretary of IEEE Hong Kong Joint Chapter of PES/IAS/PELS/IES, and a Senior Member of the IEEE Society.
Position History:
Present

Mentors (Networking and Mentorship Participants: Round One)
Outdated or incorrect contact information? Please click here to update us with the correct information.