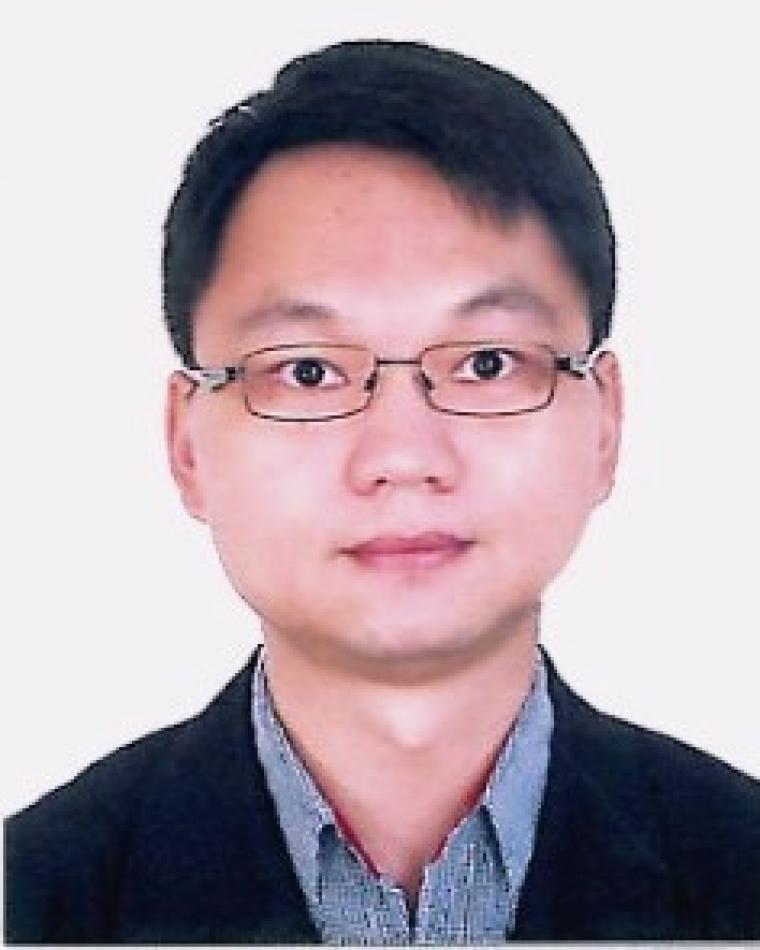 Contact Menu
Shuting Chen (M'19) is a Senior Scientist in the Institute of Materials Research and Engineering (IMRE), A*STAR, Singapore. He received his Bachelor and Master degrees from Tongji University in 2002 and 2005, respectively. He received Ph.D degree in mechanical engineering from National University of Singapore in 2010. Prior joining IMRE in August 2013, he worked in Failure Analysis Lab of GLOBALFOUNDRIES, Singapore. 
His research includes smart materials (e.g. dielectric, piezoelectric and ferroelectric materials) for sensors and transducers applications. His on-going work includes advanced ultrasonic sensors for industrial condition and structural health monitoring applications. He has developed coating-based ultrasonic sensors fabricated by directly depositing on structures for detecting and monitoring various types of defects in the structures. He received the Best Paper Award in 2020 IEEE Aerospace Conference in the category of "Diagnostic, Prognostic and Health Management (PHM)". He has published more than 40 papers in journals and is an inventor of more than 10 patents and patent applications.
 
Position History:
Present

Mentees (Networking and Mentorship Participants: Round One)
Outdated or incorrect contact information? Please click here to update us with the correct information.