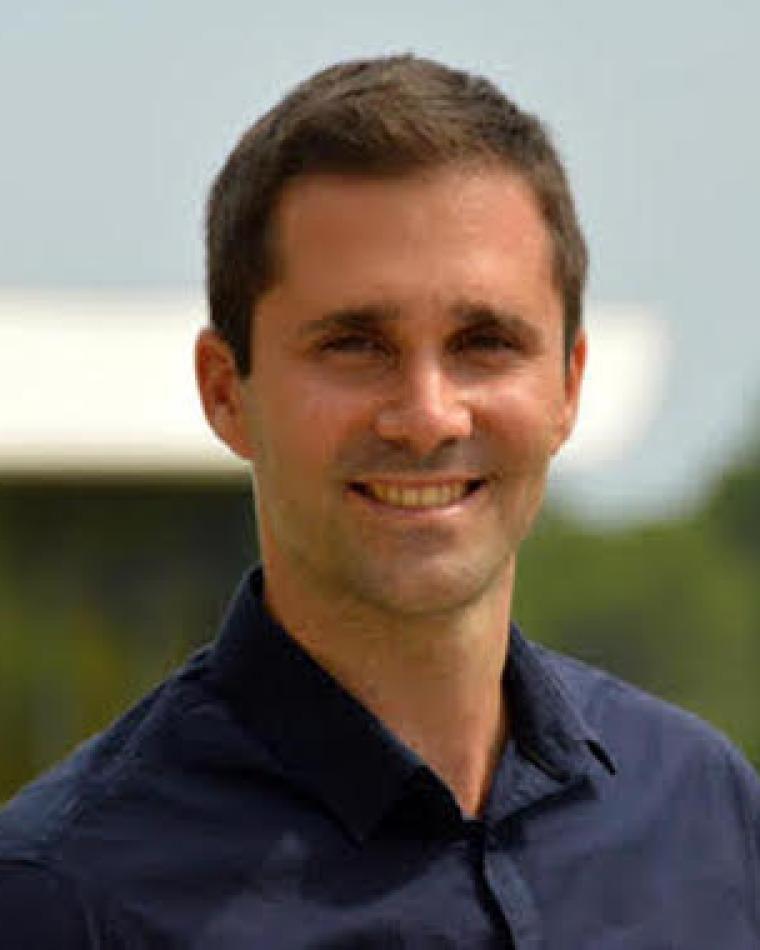 IEEE Region
Region 08 (Africa, Europe, Middle East)
( )
Andreja Erbes received the M.Eng., M.A., and Ph.D. degrees from the Department of Engineering, University of Cambridge, in 2011, 2014, and 2015, respectively, in electrical and electronic engineering. In 2009, he spent one year abroad at the Massachusetts Institute of Technology (Cambridge-MIT Exchange Program) and took part in an undergraduate-research opportunity program with the Weinstein Research Group, where he worked on novel RF MEMS. His area of research includes MEMS, sensors &actuators, thin-film piezoelectrics and mmWave IC.
He is currently the European Director of R&D at FATRI where he is leading the MEMS Technology Development Platform.
Since Jan 2021, he has been appointed as the Student Advisor to the UFFC-S. He is working with the Student Representative team on the setup of student activities and supporting the overall student volunteering engagement within the UFFC-S.